Today's financial world is complex. But, with the right financial partner, it doesn't have to be. You need confidence and clarity from your financial team. That's why we never hide behind complicated jargon or push a one-size-fits-all solution. Rather, we provide straightforward, actionable guidance that you can trust.
Our wealth management and retirement plan teams use our in-house experience and expertise to help our clients achieve their financial goals. We uncover missed opportunities that help our clients minimize their taxes and maximize their wealth.
Whatever your goals, we build solutions that serve you best.
Our Services
Recent Blog Posts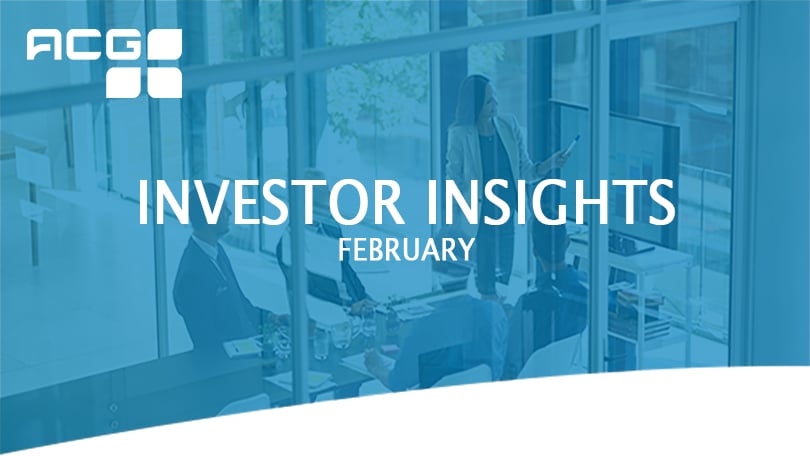 See our recap of January's key statistics and market commentary below.
Noteworthy Numbers
27.8% The ARKK ETF, known for investing in nonprofitable and speculative technology innovators, gained 27.8% in January after losing 74.7% over 2021 and 2022.
-34.2% The spot price of natural gas lost 34.2% in January and is 28% below where it started 2022, as the fears around a supply shock from Russia's invasion of Ukraine have all but evaporated.
15% The Consumer Discretionary sector gained 15% in January. It was the second worst performing sector in 2022.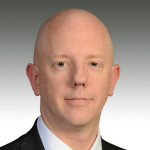 By now, you have likely heard of the new law called SECURE 2.0. It was passed at the end of 2022 as part of the big omnibus spending bill and contains numerous provisions relating to qualified retirement plans and IRAs. It is a follow-up of sorts to the original SECURE Act of 2019. Soon after the original SECURE Act was enacted, talk began of a potential new package of retirement plan reforms dubbed informally as SECURE 2.0. Bills containing some of these reforms were passed in the House or Senate with cool names like RISE & SHINE Act and EARN Act. When all was said and done, the law was named what they had been calling it all along, the SECURE 2.0 Act of 2022.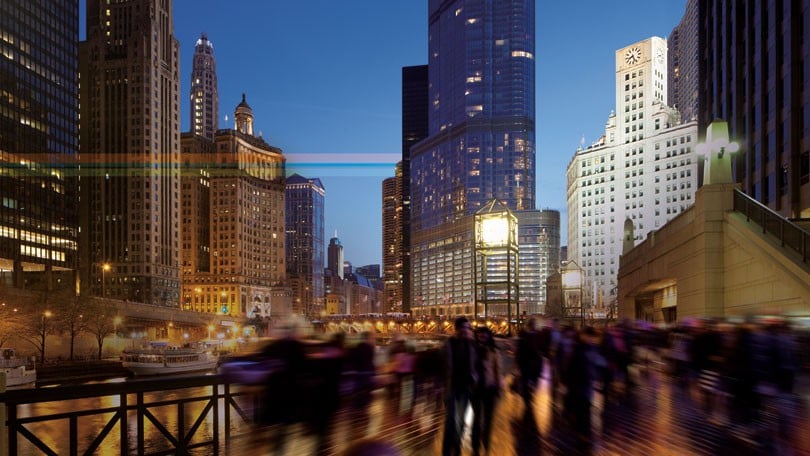 At ACG, we are always looking for new ways to engage and educate the community on the world of finance. As a result of this continuous effort, we are excited to announce the start of our podcast titled "Beer Markets."
View All Blogs
Resources
Access tools and insights to help build financial stability for your retirement.
Download Now
Download our eBook to see how you can uncover opportunities for tax savings.
Download Now
Collect and organize the information you need to develop a Retirement Lifestyle Plan.
Download Now
Our Team
At ACG, we've built a team of seasoned professionals that provide our clients with a depth of expertise, experience and hands-on support. We're proud to introduce our team of highly certified advisors.
Meet Our Team