Today's financial world is complex. But, with the right financial partner, it doesn't have to be. You need confidence and clarity from your financial team. That's why we never hide behind complicated jargon or push a one-size-fits-all solution. Rather, we provide straightforward, actionable guidance that you can trust.
Our wealth management and retirement plan teams use our in-house experience and expertise to help our clients achieve their financial goals. We uncover missed opportunities that help our clients minimize their taxes and maximize their wealth.
Whatever your goals, we build solutions that serve you best.
Our Services
Recent Blog Posts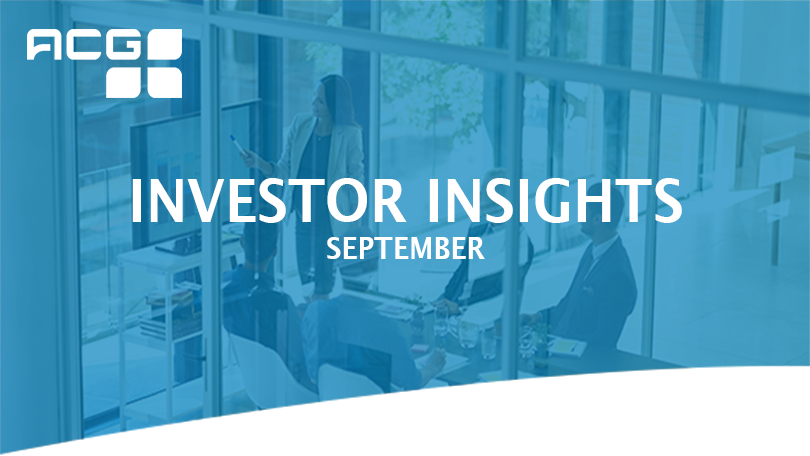 See our recap of August's key statistics and market commentary below.
Noteworthy Numbers
11.2 The Job Opening and Labor Turnover Survey, commonly known as JOLTS, showed that there were 11.2 million job openings in July, and only 5.6 million looking for jobs. A labor market this tight enables the Fed to continue hiking interest rates aggressively.
11.3% The spot price of Natural Gas gained another 11.3% in the month of August, bringing the year-to-date increase to nearly 163%. The war in Ukraine has caused to historic increases in this fuel commodity even as crude oil has been declining in recent months.
23.2% The Nasdaq Composite gained 23.2% from June 17 through August 16. The growth and tech-heavy index got crushed earlier this year as interest rates rose, saw a huge summer rally as rates retreated, and gave back much of its summer gains as Jerome Powell's speech spurred rates higher again.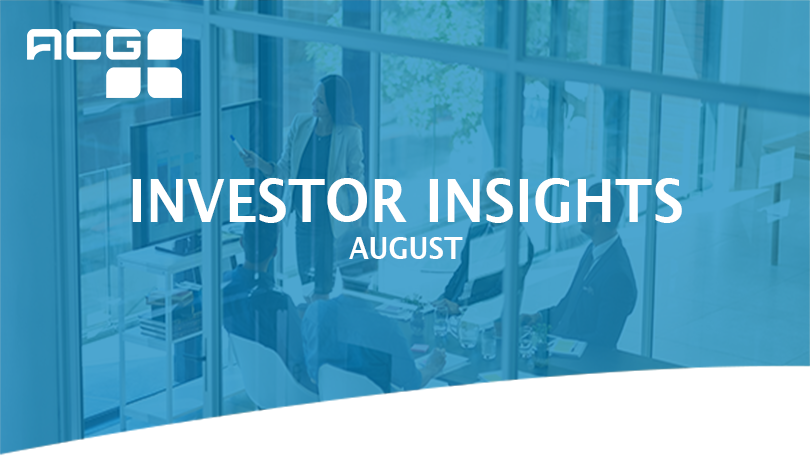 See our recap of July's key statistics and market commentary below.
Noteworthy Numbers
9.22% The S&P 500 had a total return of 9.22% in July, the best monthly return since November 2020.
-0.9% U.S. GDP declined at an annualized rate of 0.9% in the second quarter; this makes two consecutive quarters of GDP contraction which is typically the metric by which recessions are defined.
2002 The US Dollar strengthened to a point of parity with the Euro in July for the first time since 2002. The currency trend has been in the making for the past several months, and while it's good news for Americans traveling to, or buying goods from, overseas, it's bad news for businesses that rely heavily on U.S. exports for their revenue.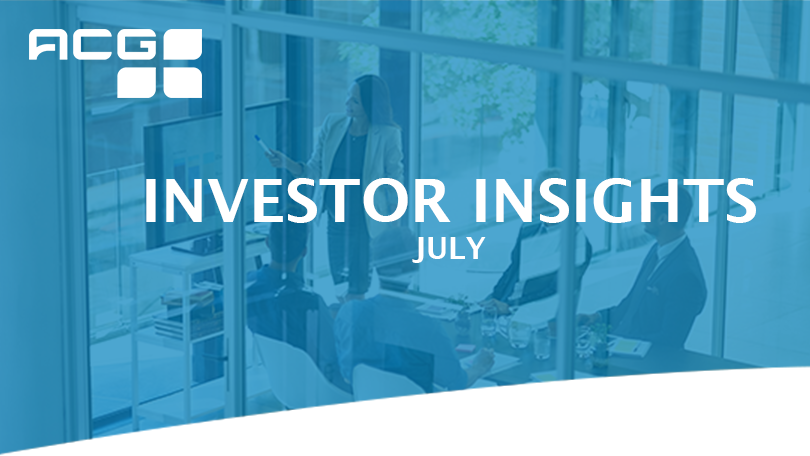 See our recap of June's key statistics and market commentary below.
Noteworthy Numbers
1970 The last time the S&P 500 lost so much in the first half of any year was in 1970. The S&P 500 has declined 19.96% so far in 2022 as inflation, the Fed and recession concerns disrupt the market.
-16.80 The Energy Sector lost 16.80% in June, falling as much as 22.9% off its June 7th high. Energy has been the only positive sector this year, but recession fears are beginning to weigh on commodity prices.
-38 The price of a Bitcoin fell by 38% in June. The flagship cryptocurrency has been punished all year along with other coins and risky assets as rising interest rates decrease the appetite for speculation.
View All Blogs
Resources
Access tools and insights to help build financial stability for your retirement.
Download Now
Download our eBook to see how you can uncover opportunities for tax savings.
Download Now
Collect and organize the information you need to develop a Retirement Lifestyle Plan.
Download Now
Our Team
At ACG, we've built a team of seasoned professionals that provide our clients with a depth of expertise, experience and hands-on support. We're proud to introduce our team of highly certified advisors.
Meet Our Team