Today's financial world is complex. But, with the right financial partner, it doesn't have to be. You need confidence and clarity from your financial team. That's why we never hide behind complicated jargon or push a one-size-fits-all solution. Rather, we provide straightforward, actionable guidance that you can trust.
Our wealth management and retirement plan teams use our in-house experience and expertise to help our clients achieve their financial goals. We uncover missed opportunities that help our clients minimize their taxes and maximize their wealth.
Whatever your goals, we build solutions that serve you best.
Our Services
Recent Blog Posts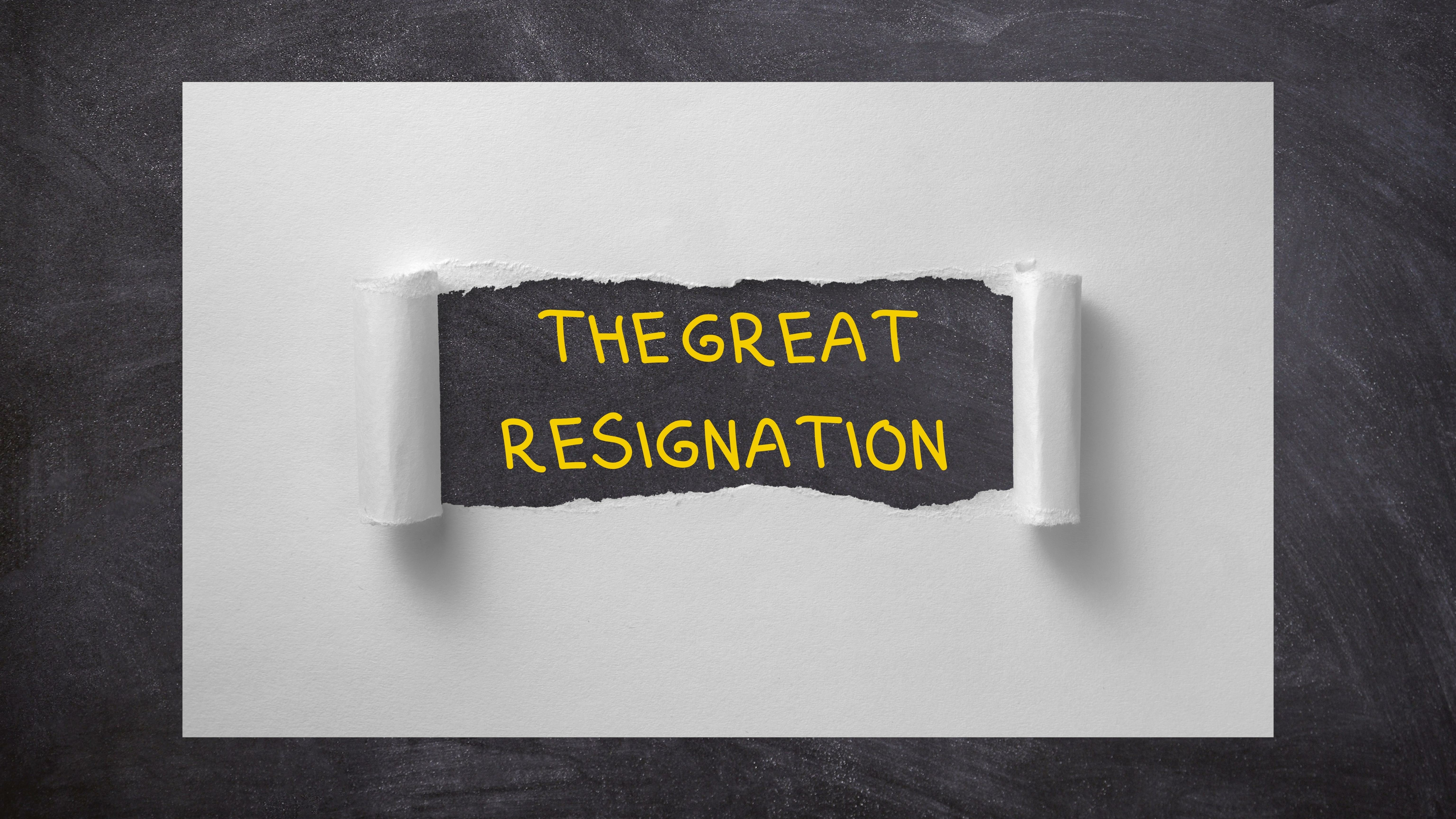 A record number of American workers left their jobs in November 2021. Check out the below video for an interview with Sandy Wiggins, CEO of ACG Wealth Management, about what caused this, how this "Great Resignation" can actually be a positive moving forward for employees, and what steps employers can take to remain competitive in the job market.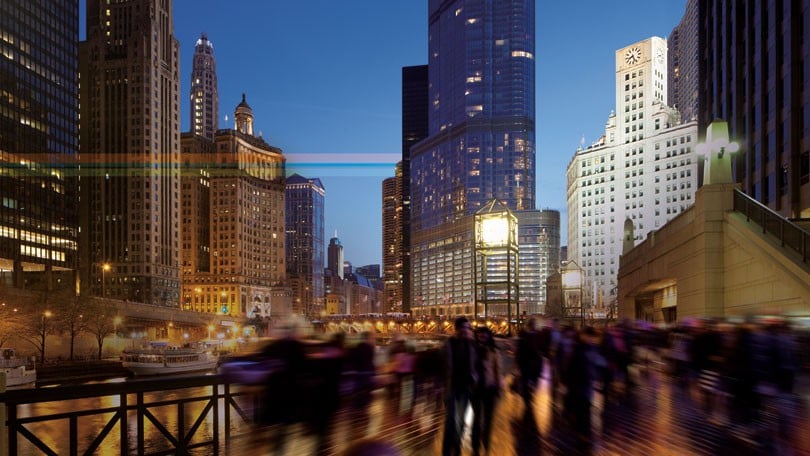 The SECURE (Setting Every Community Up for Retirement Enhancement) Act was passed in 2019, effective 2020. The act established a new 10-year rule, requiring certain beneficiaries to withdraw their entire inherited retirement account balance by December 31 of the 10th anniversary of the owner's death. As an example, if the retirement account owner died on January 1 of 2020, the beneficiary, if affected by the rule, would have to withdraw every penny by December 31 of 2030. The IRS will impose a 50% penalty on any balance that remains after the deadline.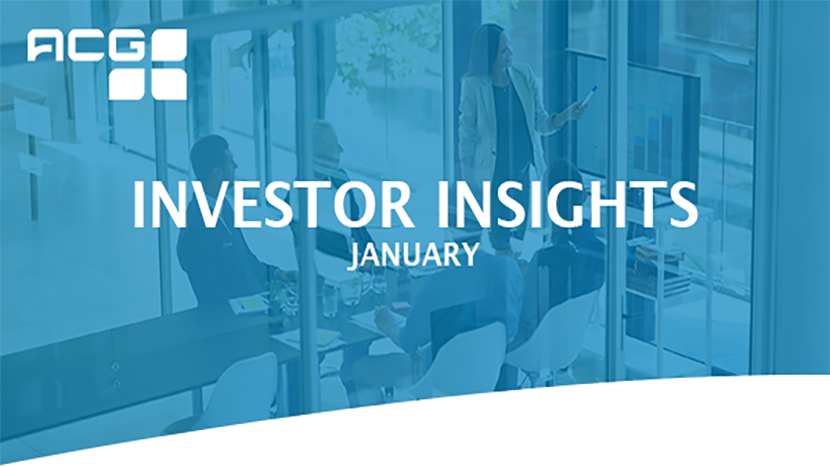 See our recap of December's key statistics and market commentary below.
Noteworthy Numbers
9.6 The FTSE NAREIT All Equity REIT index gained 9.6% in December, capping an excellent year for the real estate market in which the index gained 41.30%.
6.8 The Core Consumer Price Index (which excludes the prices of food and energy) increased by 6.8% in November on a year-over-year basis.
3 The Fed is expected to hike its benchmark rate three times in 2022, according to current estimates. The expected rate of policy tightening has accelerated in recent months as inflation has been more persistent than the central bank originally anticipated.
View All Blogs
Resources
Access tools and insights to help build financial stability for your retirement.
Download Now
Download our eBook to see how you can uncover opportunities for tax savings.
Download Now
Collect and organize the information you need to develop a Retirement Lifestyle Plan.
Download Now
Our Team
At ACG, we've built a team of seasoned professionals that provide our clients with a depth of expertise, experience and hands-on support. We're proud to introduce our team of highly certified advisors.
Meet Our Team