Today's financial world is complex. But, with the right financial partner, it doesn't have to be. You need confidence and clarity from your financial team. That's why we never hide behind complicated jargon or push a one-size-fits-all solution. Rather, we provide straightforward, actionable guidance that you can trust.
Our wealth management and retirement plan teams use our in-house experience and expertise to help our clients achieve their financial goals. We uncover missed opportunities that help our clients minimize their taxes and maximize their wealth.
Whatever your goals, we build solutions that serve you best.
Our Services
Recent Blog Posts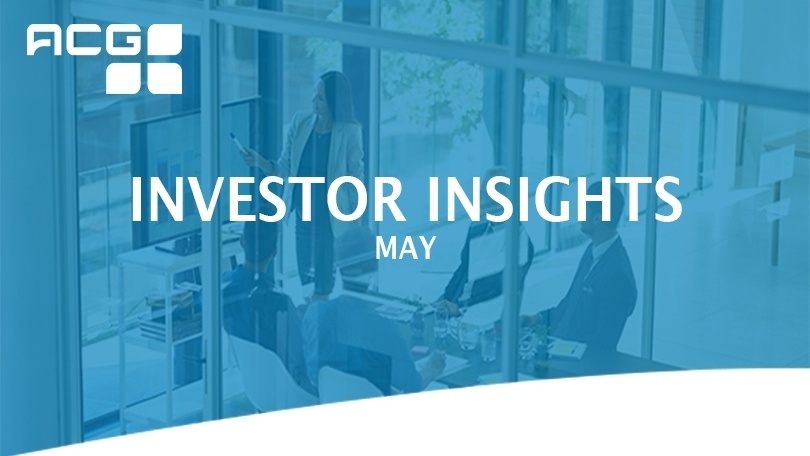 See our recap of April's key statistics and market commentary below.
Noteworthy Numbers
14.98% The S&P 500 Value has outperformed the S&P 500 Growth by 14.98% through the first four months of 2022, a striking reversal from the trend seen in recent years of Growth dominance.
106.1% The spot price of Natural Gas has more than doubled since the beginning of 2022, gaining 106.1% in just four months. The move is part of a broader rally in commodities.
-1.4% U.S. GDP shrunk at an annualized rate 1.4% in the first quarter of 2022. The story told by the underlying components is nuanced; consumer and business spending were strong, while government spending and net exports fell.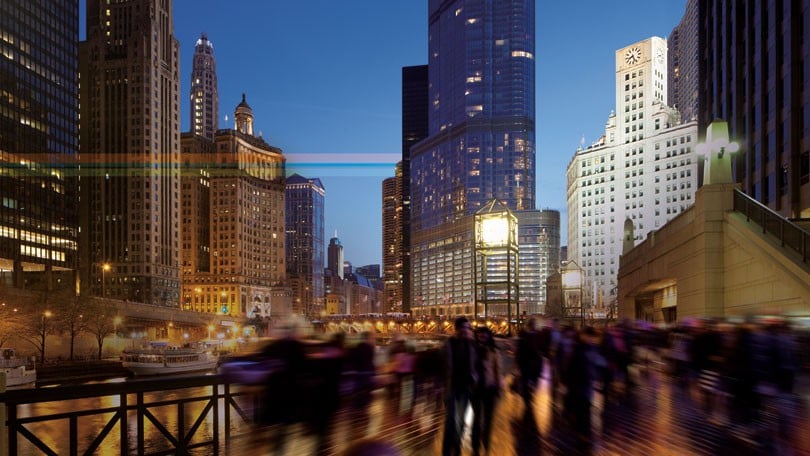 One way to reduce your tax drag is to use more tax-efficient vehicles. By vehicle, we mean the format or type of product that you are using in your portfolio. For example, you can invest in the S&P 500 through several types of investment vehicles. For the purpose of this article, we'll limit our discussion to three of them: mutual funds, exchange-traded funds (ETFs) and Direct Indexing. All three can offer virtually identical investment exposure but each has a different degree of tax efficiency.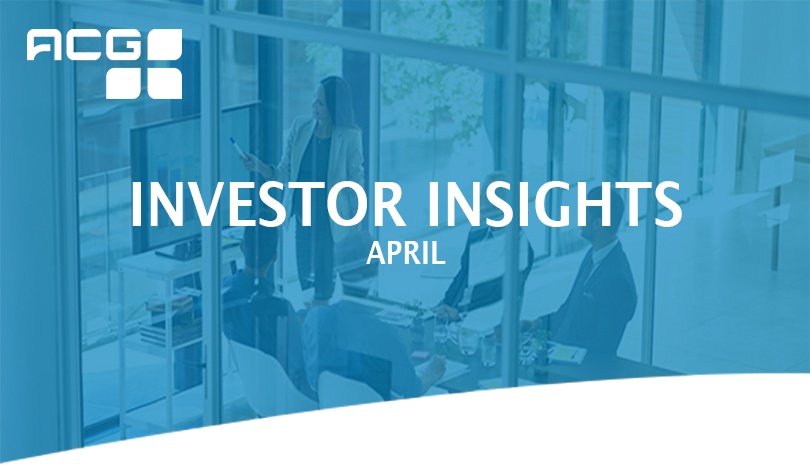 See our recap of March's key statistics and market commentary below.
Noteworthy Numbers
-5.93% The Bloomberg Aggregate Bond Index lost 5.93% during the first quarter, the third worst return it has had since 1980. Bonds suffered as interest rates rose due to inflation and expectations of tighter monetary policy.
39% The Energy sector of the S&P 500 gained 39% in the first quarter. It was by far the best performing sector as it benefitted from oil prices not seen since 2014.
2.25% The most likely level of the Federal Funds Rate by the end of 2022 will be 2.25%, as surveyed by the CME FedWatch Tool. Less than 12% of respondents predict it will be lower. The current level is 0.25% after the Fed increased it in March.
View All Blogs
Resources
Access tools and insights to help build financial stability for your retirement.
Download Now
Download our eBook to see how you can uncover opportunities for tax savings.
Download Now
Collect and organize the information you need to develop a Retirement Lifestyle Plan.
Download Now
Our Team
At ACG, we've built a team of seasoned professionals that provide our clients with a depth of expertise, experience and hands-on support. We're proud to introduce our team of highly certified advisors.
Meet Our Team